SW The Spa was formed by Sherry Wieszchowski, L.E. to provide the best possible skin care and make-up services in the region. This commitment to excellence has attracted clients from all over New York, as well as from Massachusetts, Vermont, Virginia, Florida and Canada.
Sherry Wieszchowski
OWNER
Sherry is a licensed esthetician with more than 25 years professional experience in the skin care industry. An honor graduate of the Aesthetic Science Institute in Latham New York, Sherry has extensive training in skin typing and analysis, as well as in developing personalized skin care programs.  Specialized classes have given Sherry knowledge and expertise in many areas including skin biology and chemical peels; microdermabrasion; treatments for problem, aging, ethnic and acneic skin types; and advanced skin care techniques.
Sherry also has extensive experience as a make-up artist and has used her talents to enhance the beauty of dozens of brides and their wedding parties.  She has performed countless make-overs throughout her career and has been involved in hundreds of training hours in advanced make-up artistry techniques. Sherry was honored by Clinique in 1999 as one of only twenty-two people from the U.S. and Canada selected for the prestigious "Stars to New York" Award, a week-long event where she trained under the leading experts at Estee Lauder, Inc.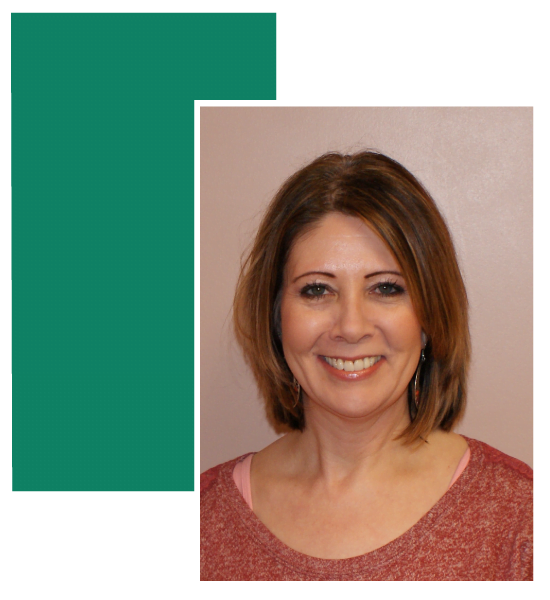 Sherry is also the New York Area Trainer for Lamprobe, the leading treatment device for the removal of skin tags, cherry angiomas, fibromas, cholesterol deposits and other skin irregularities.
Sherry takes a teaching approach to treatment and believes good skin care starts with client education and proper home care. She works with her clients to give them an understanding of why certain procedures are performed and why specific products are used. Sherry feels everyone deserves healthy skin and will develop a personalized skin care program to help you get there.
MEET OUR TEAM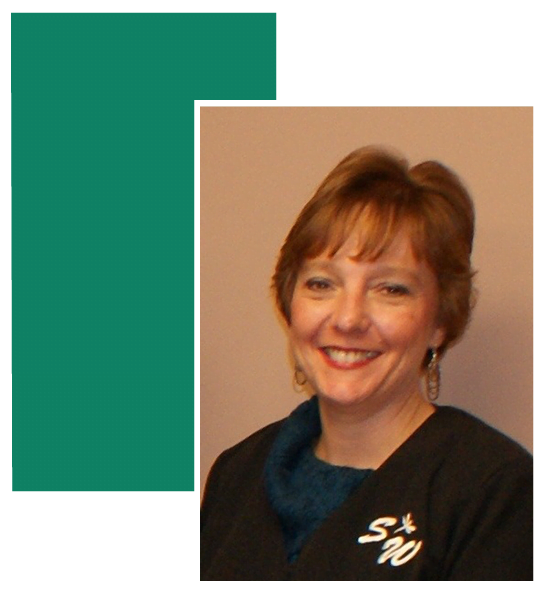 Deb Ellsworth
SPA MANAGER
Deb Ellsworth, LNT brings with her extensive customer service and managerial experience, having spent a large portion of her career in banking.
Deb is also a licensed Nail Technician (LNT) with more than 5 years experience in the field and routinely assists with nail services when called upon.
Melissa Ackernecht
COUNTER MANAGER
Melissa Ackernecht is the counter manager at the spa. She is a people person, who enjoys the customer service aspect of her job the most. She also works at Lexington as a Medicaid Service Coordinator. Melissa has a Bachelors Degree in Human Development and is pursuing her Masters Degree in Mental Health Counseling, with the intention of going on to pursue her Doctorate. She is a certified Sex Educator.
Melissa is also a small business owner, operating a retail candle company. Her line of candles is featured at SW the Spa.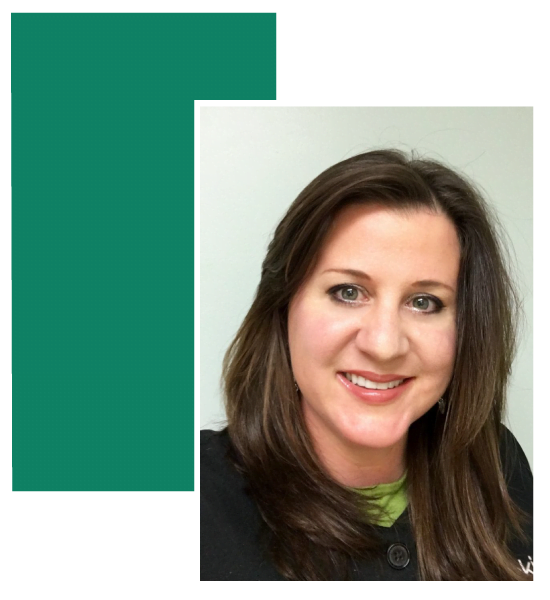 Holly Wachowicz
LICENSED ESTHETICIAN
Holly, Mittan, LE began her esthetics career in 2004 after graduating from the Aveda Institute in Albuquerque, NM. Holly also comes to us from a major Latham spa and decided to join our team because she wanted to get more involved in skin care treatments that truly made a difference. She is highly trained in topics such as advanced exfoliation and regularly adds to her knowledge base through continuing education. While working in Latham, Holly was the make-up artist for the models in the Times Union's Healthy Life magazine.
Barbara Bovee
LICENSED ESTHETICIAN, REFLEXOLOGY CERTIFIED AND NAIL TECHNICIAN
Barbara Bovee, LE is a 2006 Graduate of the Aesthetic Science Institute, has been  trained as a paramedical esthetician and is certified as a Master Pedicurist through the North American School of Podology. She has more than 30 years experience in the field of cosmetics, having spent more than a decade as a trainer and manager for Estee Lauder. As an esthetician and nail technician she performs facials, waxing, make-up artistry and other skin treatments. In addition, she is available for manicures and pedicures.
Katie Lefever
LICENSED ESTHETICIAN
Katie Lefever, LE graduated from the Aesthetics Science Institute in 2015 and is also additionally certified for paramedical esthetics. She graduated from the Paul Mitchell School in Schenectady in 2014 with a cosmetology and nail certification. Katie worked as a licensed esthetican at Saratoga Botanicals since March 2014 and had been working at SW The Spa since the summer of 2016.
Claire Dittmer
LICENSED MASSAGE THERAPIST
Claire Dittmer, LMT is a Licensed Massage Therapist with 15 years experience. Claire worked at Complextions Day Spa in Albany for three years before joining the SW team and her massage expertise includes Swedish Therapeutic/Deep Tissue, Hot Stone Thai Hot Poultice, Body Wraps, Hydrotherapy and Neuromuscular Massage. Additionally, Claire is certified in Prenatal Massage.
Julie LaPorta
LICENSED MASSAGE THERAPIST
Julie LaPorta, LMT is a New York State Board Certified Licensed Massage Therapist graduating from The Center of Natural Wellness, School of Massage (CNW). She has also studied natural healing in Boulder CO and massage therapy at the Maui School of Therapeutic Massage in Makawao, HI. Her expertise includes Swedish Therapeutic/ Deep Tissue, Hot Stone, Shiatsu (acupressure) NMT, Myofascial release, Lomi Lomi style and Structural Integration. She continues to enrich her expertise with ongoing educational courses in massage.
Allison Ellsworth
COSMETOLOGIST
Allison Ellsworth graduated in 2015 from the cosmetology program at Hamilton Fulton Montgomery Boces. She started working at SW The Spa in November of 2016. She is a licensed cosmetologist and offers hair services, as well as nail services including manicures and pedicures. Before coming to the spa she was strictly only cutting and coloring hair, which she absolutely loves. Allison is excited to be able to offer so much more to her clientele now.
Allison likes working at SW The Spa because it is a completely different atmosphere from what she was used to working in. It is a more relaxing experience for her clients and herself.